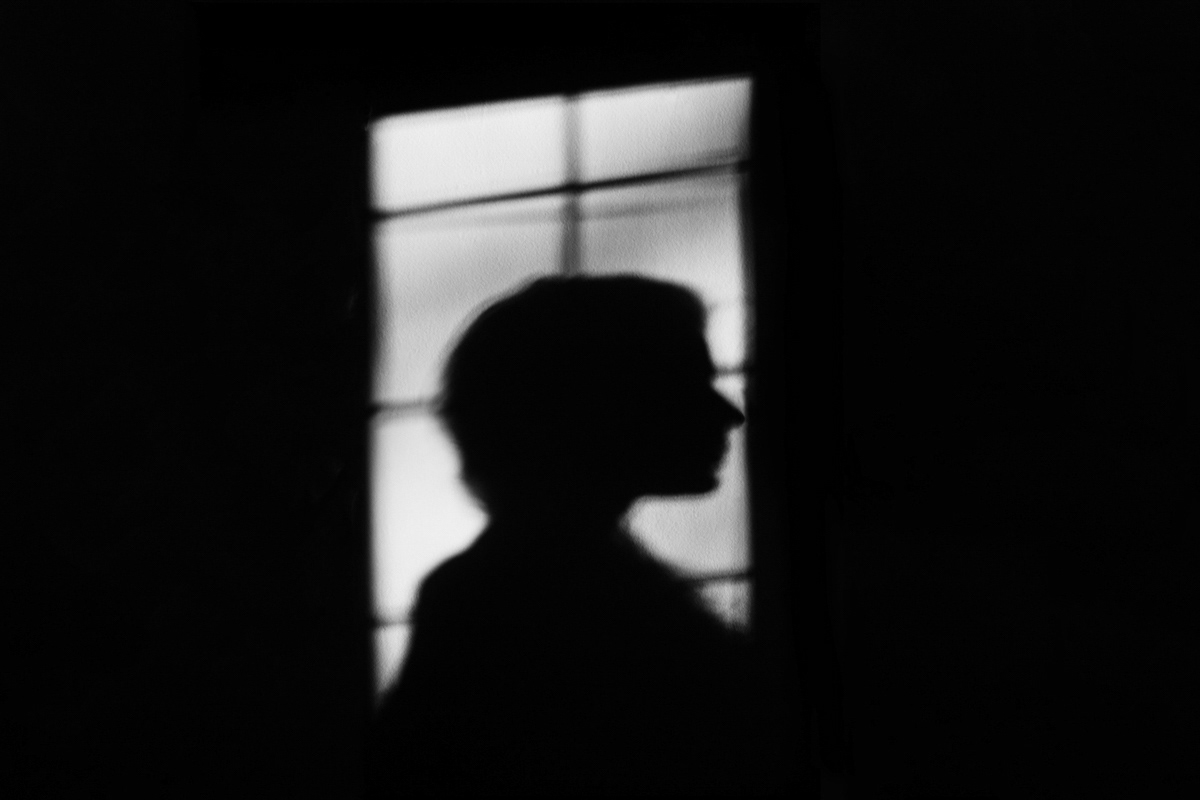 Sophie in a letter to her brothers, 1910:
My life has been a long dreadful and uninterrupted string of physical and moral torments, painful humiliations that are especially bad for someone as ambitious as me.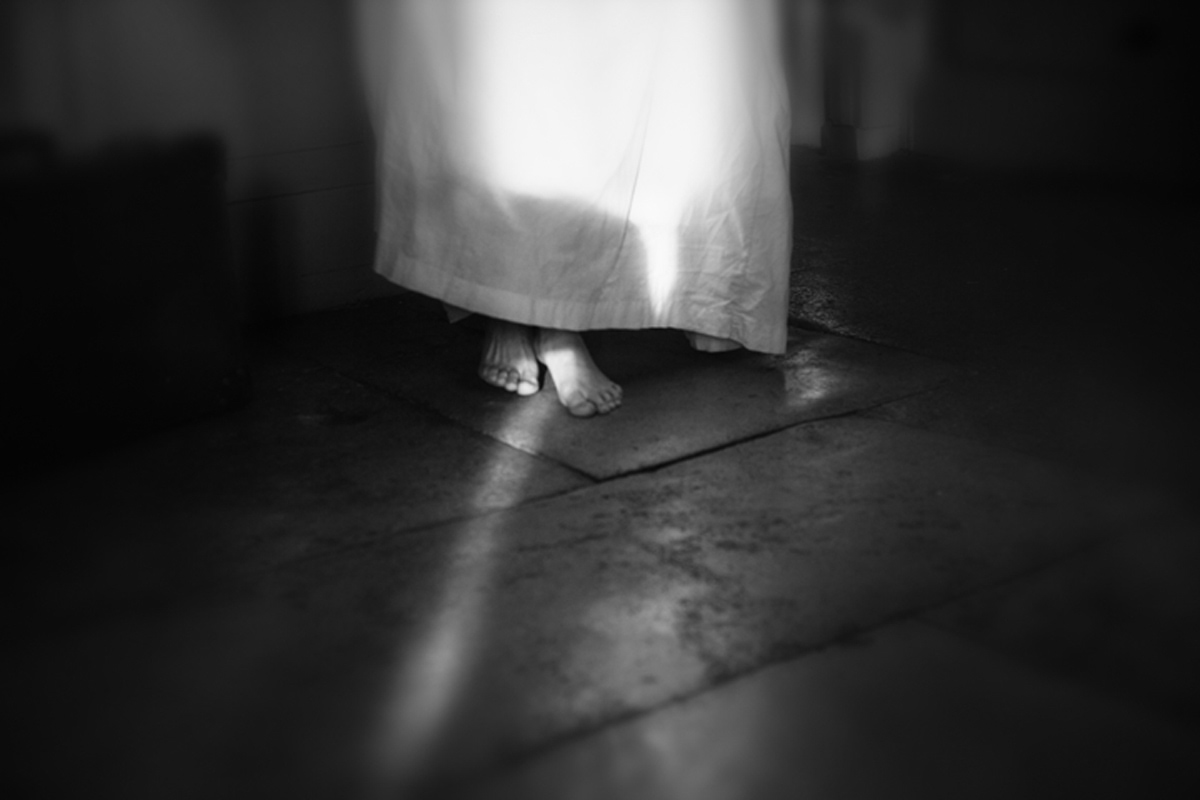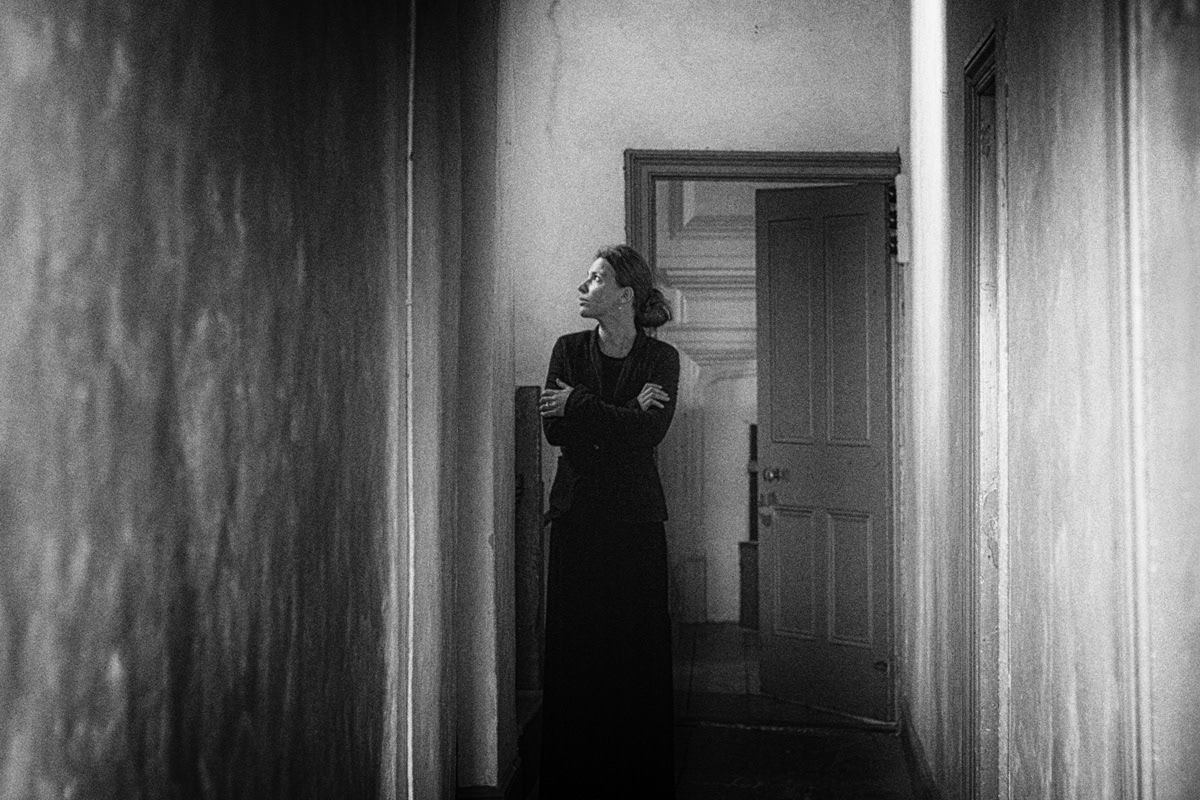 I was born with a loving heart – ardent – a soul full of enthusiasm, but I was brought into the world by a monstrous unnatural mother – Among 5 children I was the only girl – This mother had made 9 without loving any one of them … We children growing up like poor dogs – the 'marâtre' giving more blows and curses than bread – She picked on me unceasingly above all because I was the weakest and a girl – consequently according to her without a brilliant future which would flatter the parents' vanity.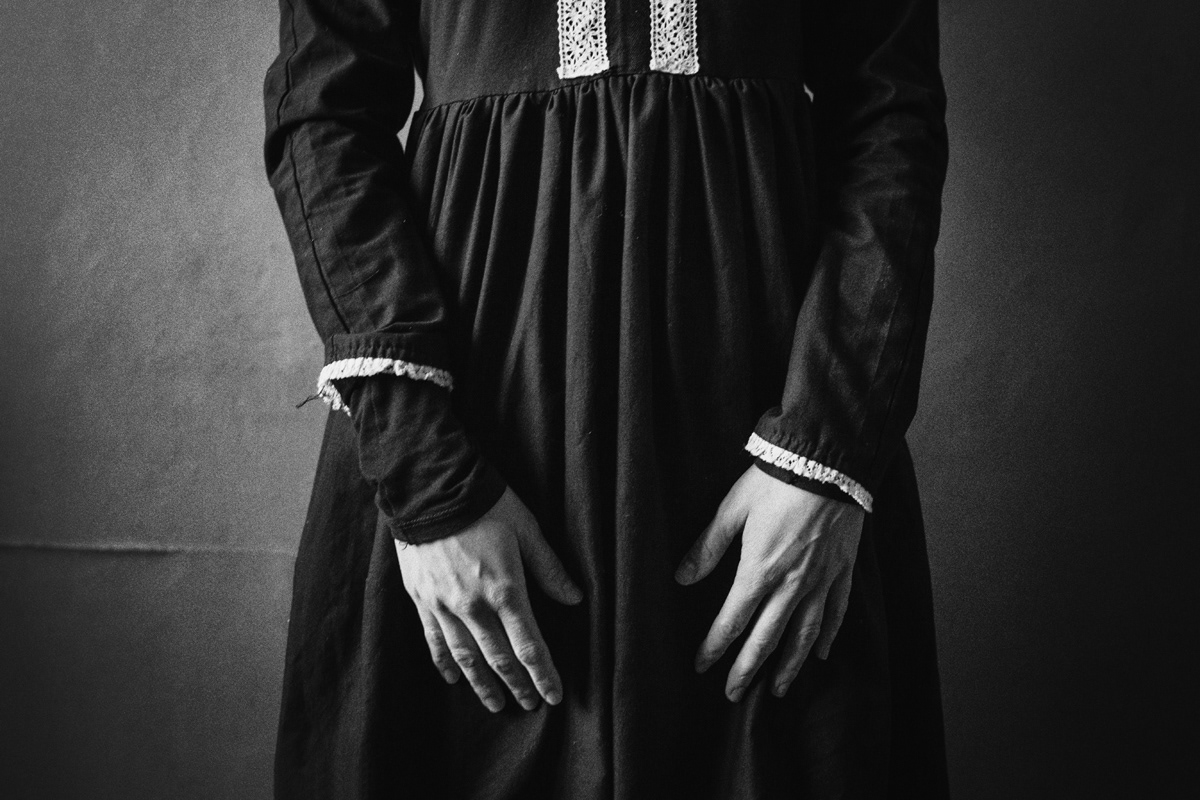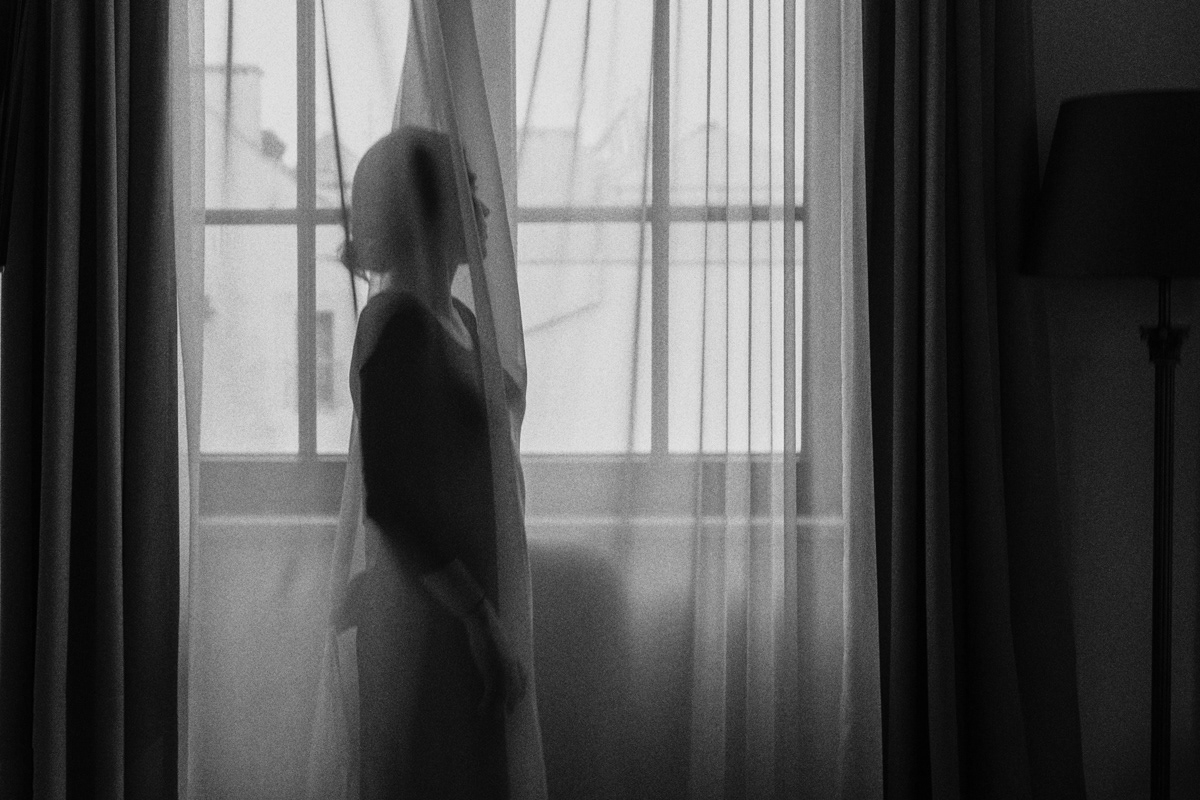 – How much money did you, father, provide for my education? I can't recall a single penny – I have the right to be treated the same as my brothers – they get an education – secure a future for themselves – whereas I'm stuck here in the countryside like a dog on a chain, mending their trousers
– Complain to God for not making you a boy
– It's not just men who work to earn their daily bread.
Hell – hell – hell! – tortures – scandals – Ugoryński has been losing calamitous trials which, for a few years, have been threatening his complete ruin – … – The approaching bankruptcy made it clear to her that she would have to make her living abroad  – What could she do? Only one solution – to teach children – however much she hated it! – it was the only thing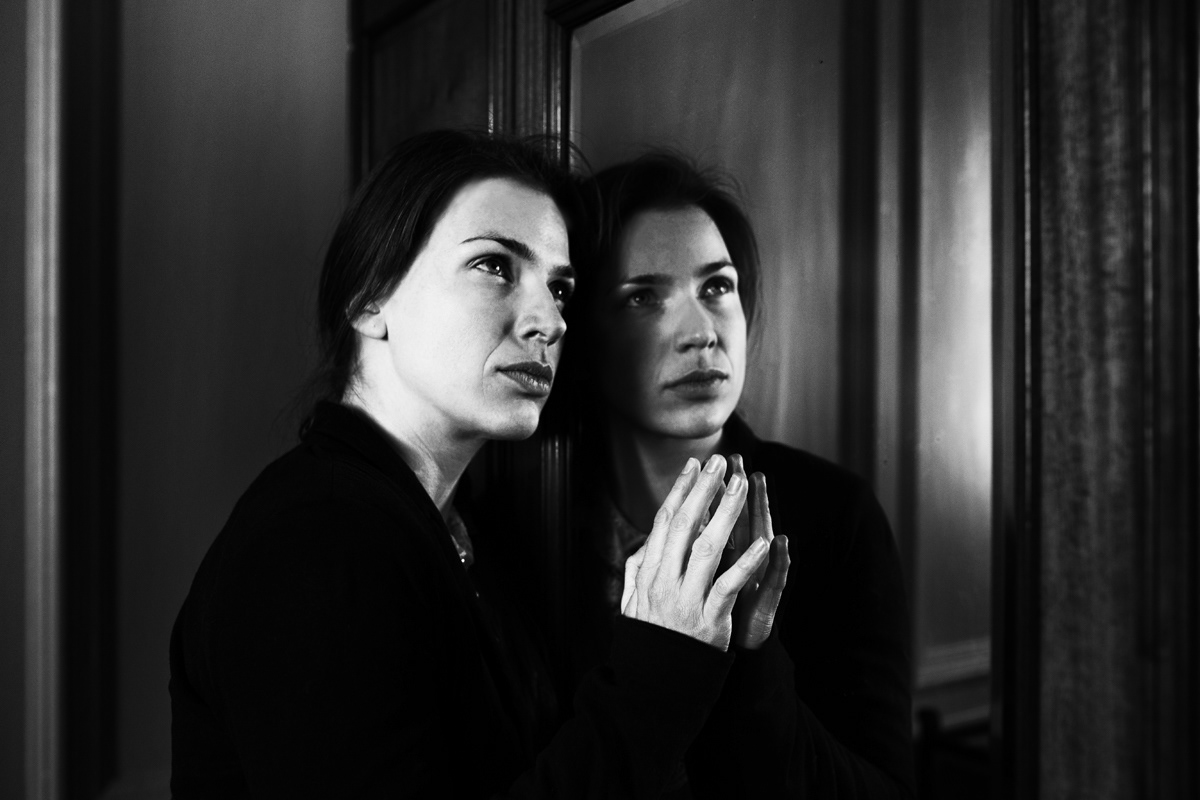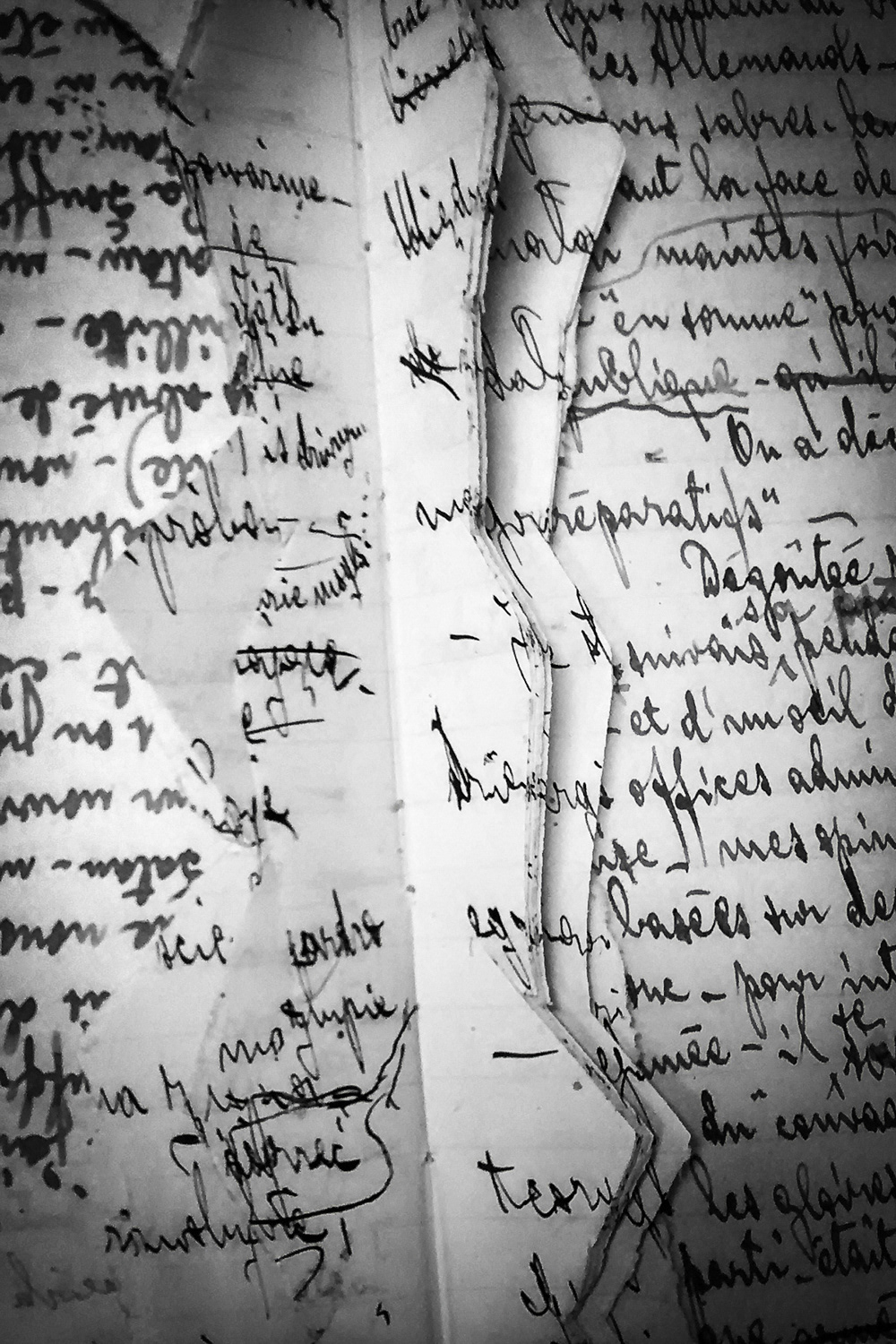 – Marry Plecicki – he's got a position – he'll take you to ballrooms
– Thank you – I'd rather hang myself on a dry branch or drown
– Ha! We don't have money, you know that perfectly well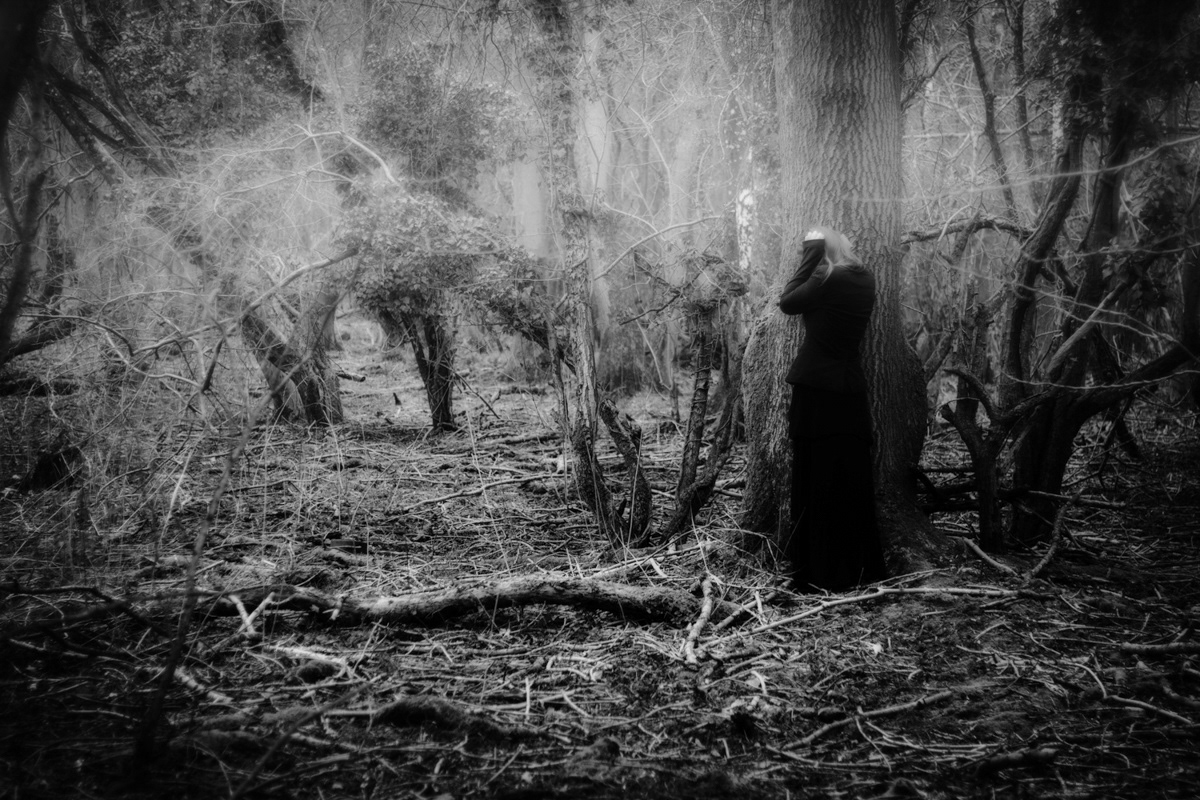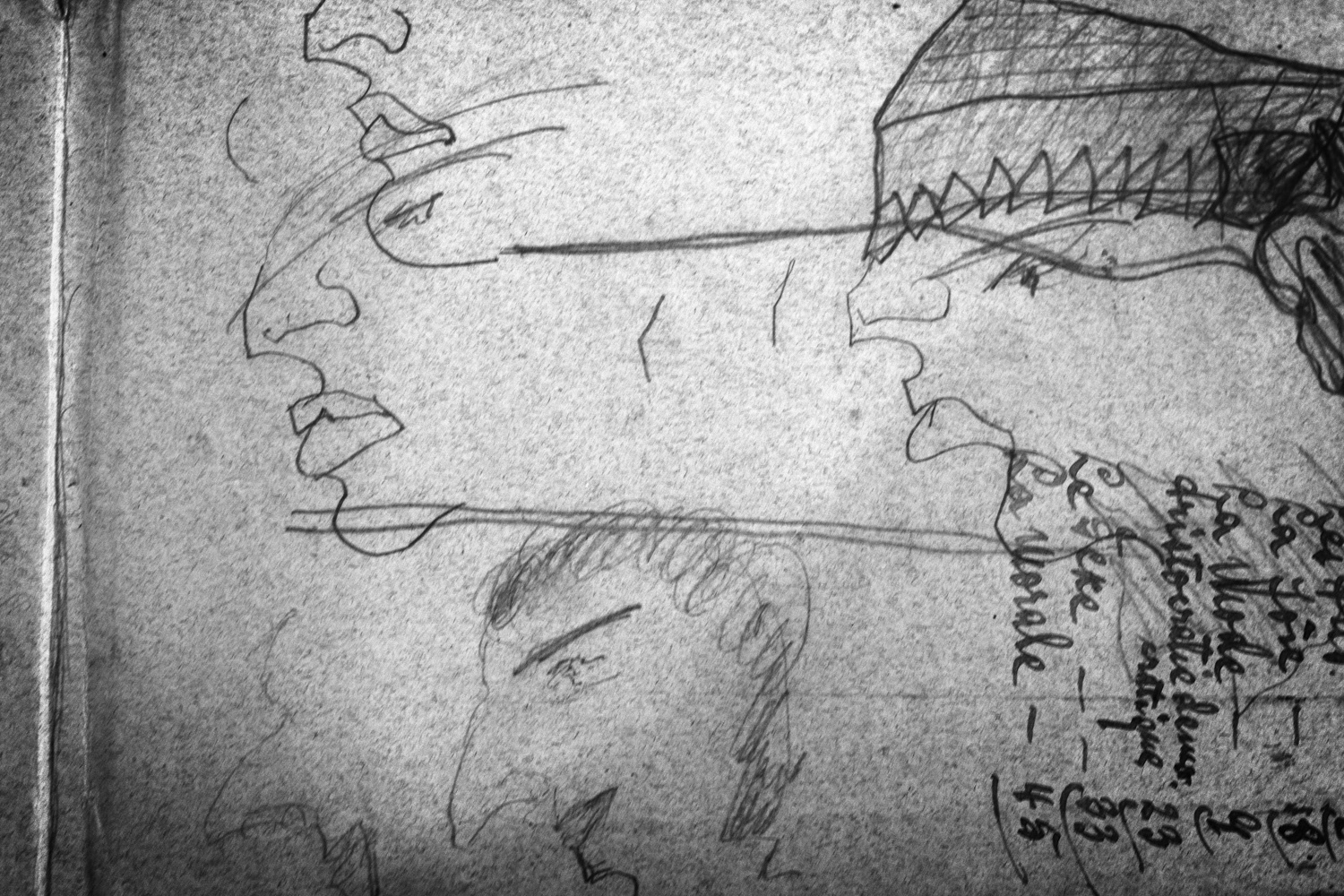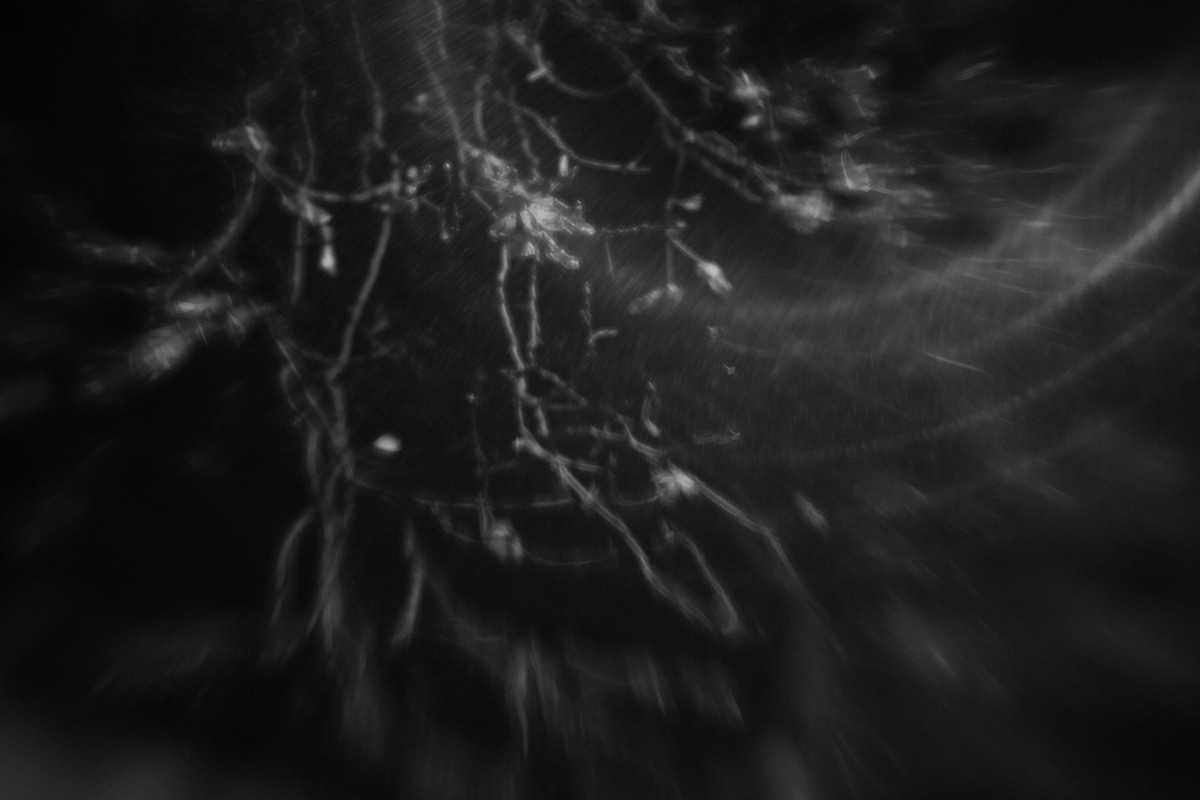 The 'marâtre', without waiting for me to obtain some kind of support … chased me from the house by means of the grossest words – 'I don't care where you go – go and work in a shop – it's all the same to me – Get out'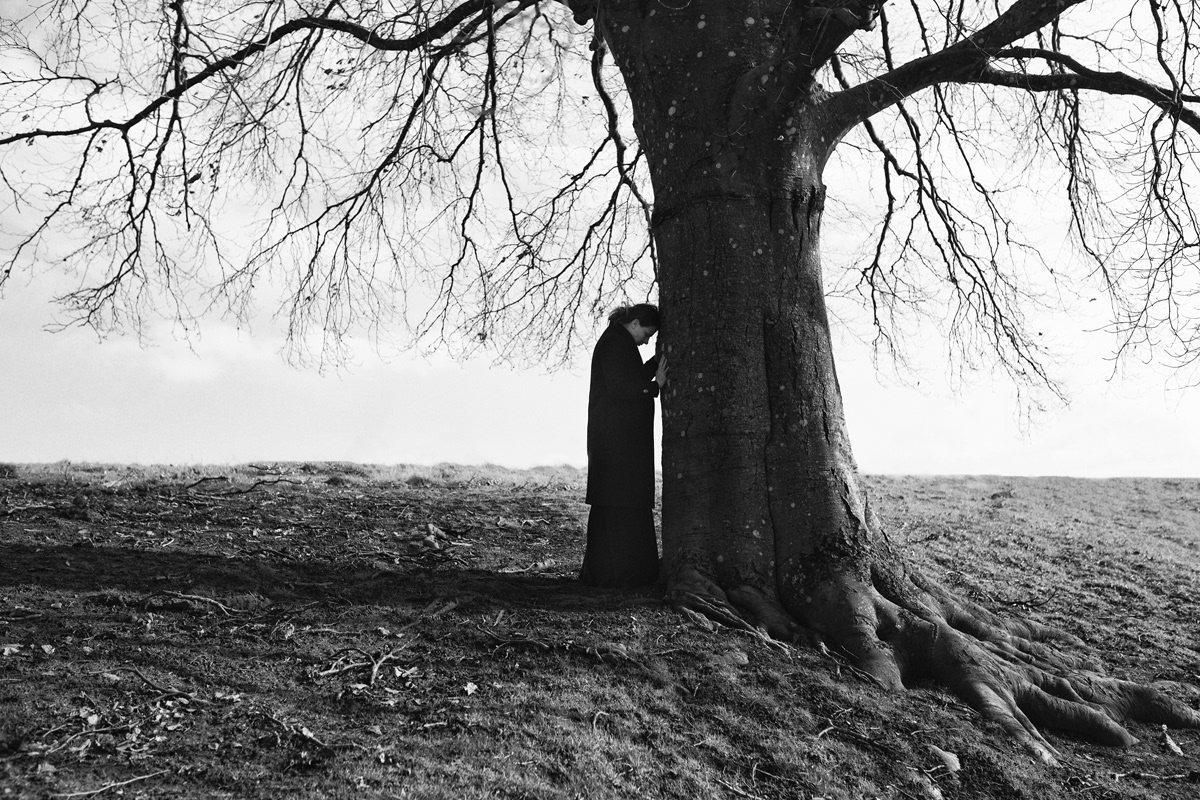 Anxiety about her fate – fear of a bad future – she could hardly expect a good one – nothingness – emptiness of life – which has tormented her from childhood – everything will subside – everything will disintegrate and disappear into infinity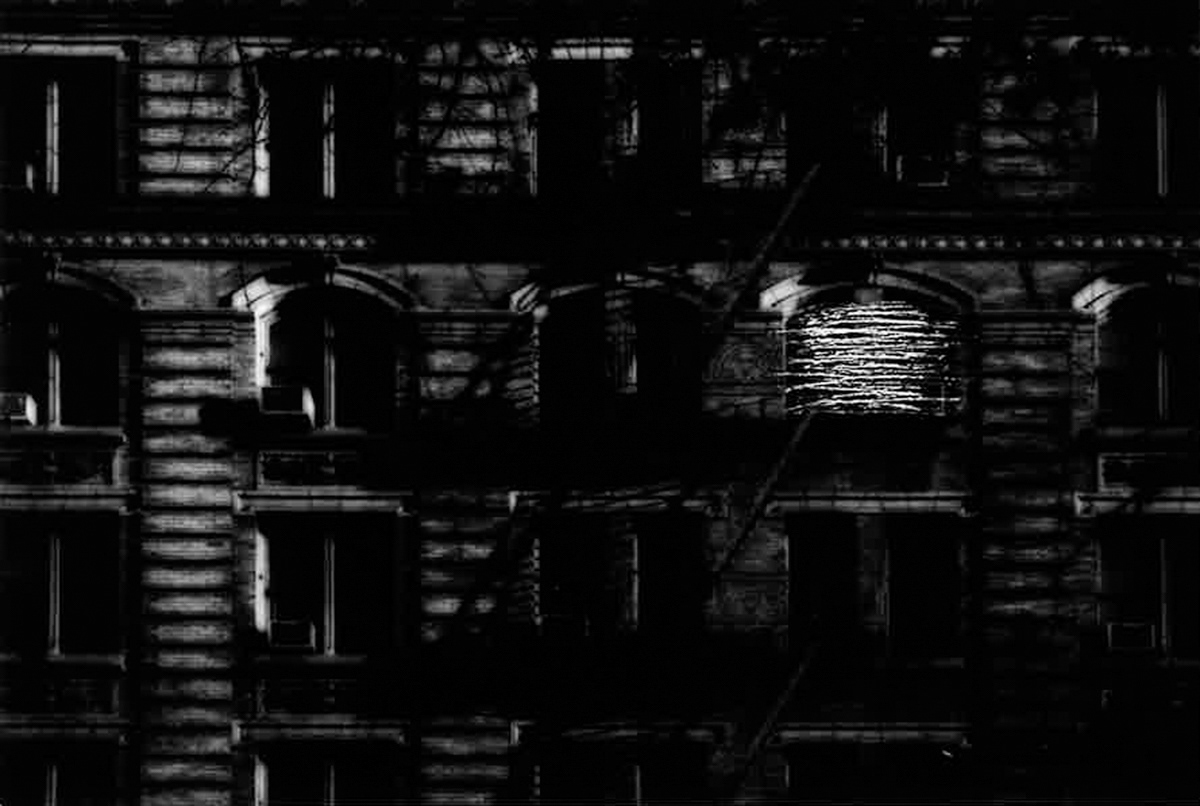 Awful city – full of noise – banging and human stupidity – So will she have to live here now? In this scorching heat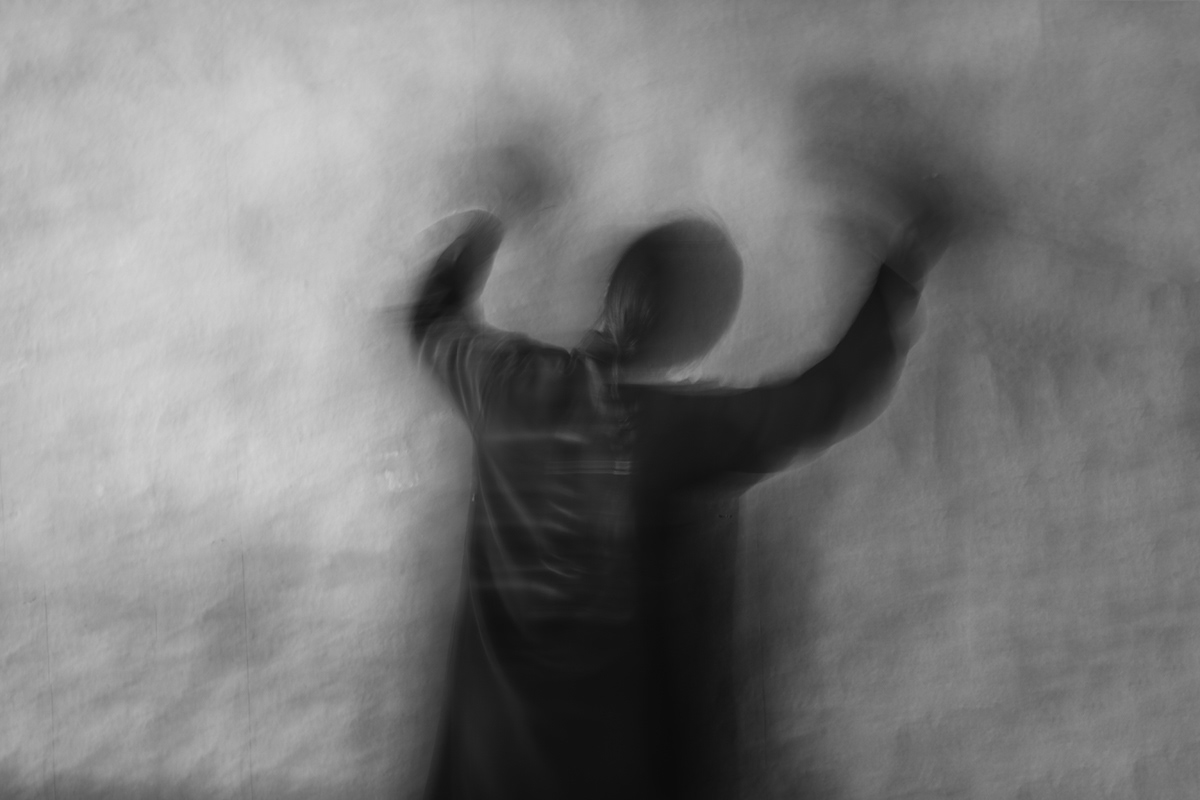 She couldn't fall asleep that evening – strange and chaotic thoughts – haunting her mind – All sorts of solutions passing through her head – Whispers of madness – frenzy – passion – they all tempted her and harassed her – She tried her best to restrain her pride and defiance but they were erupting from the depths of her soul that had been imprisoned against her will – She thought: why shouldn't I accept this old man? – I know more or less what he is planning  – what his intentions are – Maybe this will be the path to liberation – I will grow stupid if I carry on working as a nanny – governess – He could help me swim back up to the surface of intelligent life – It's impossible to lead this despicable life any longer

​​​​​​​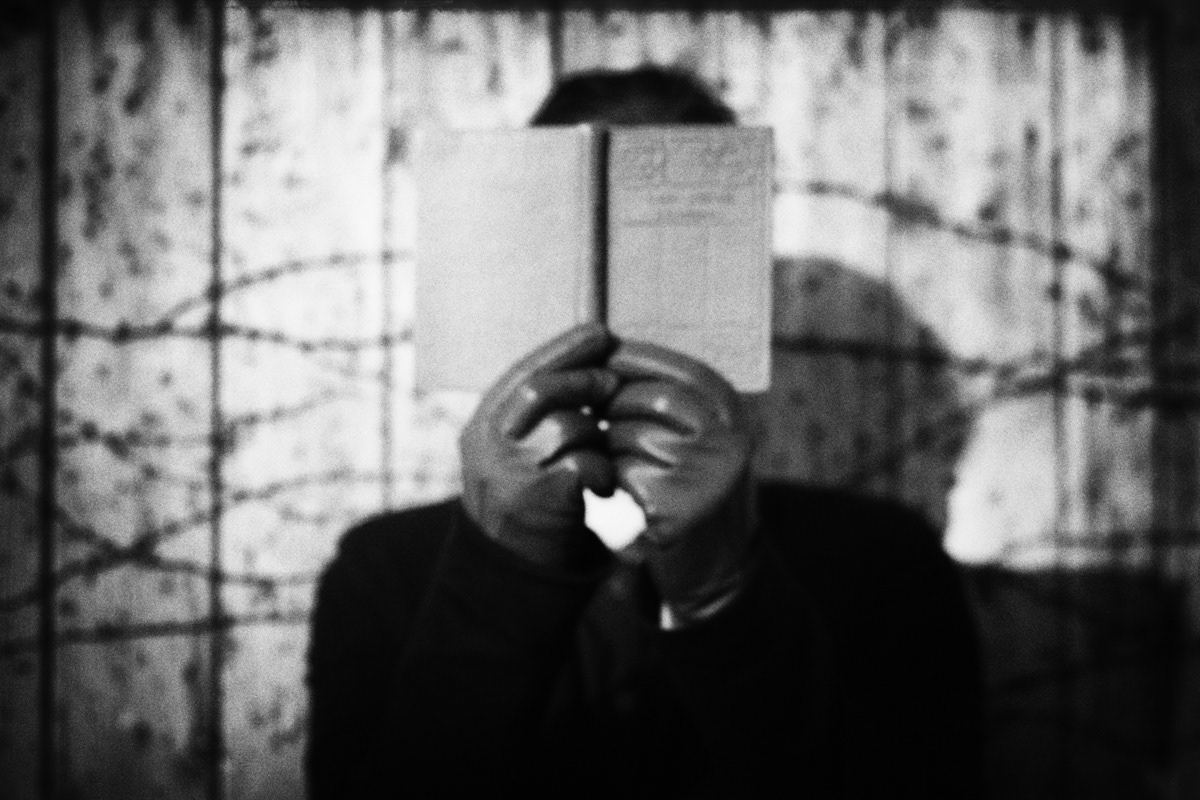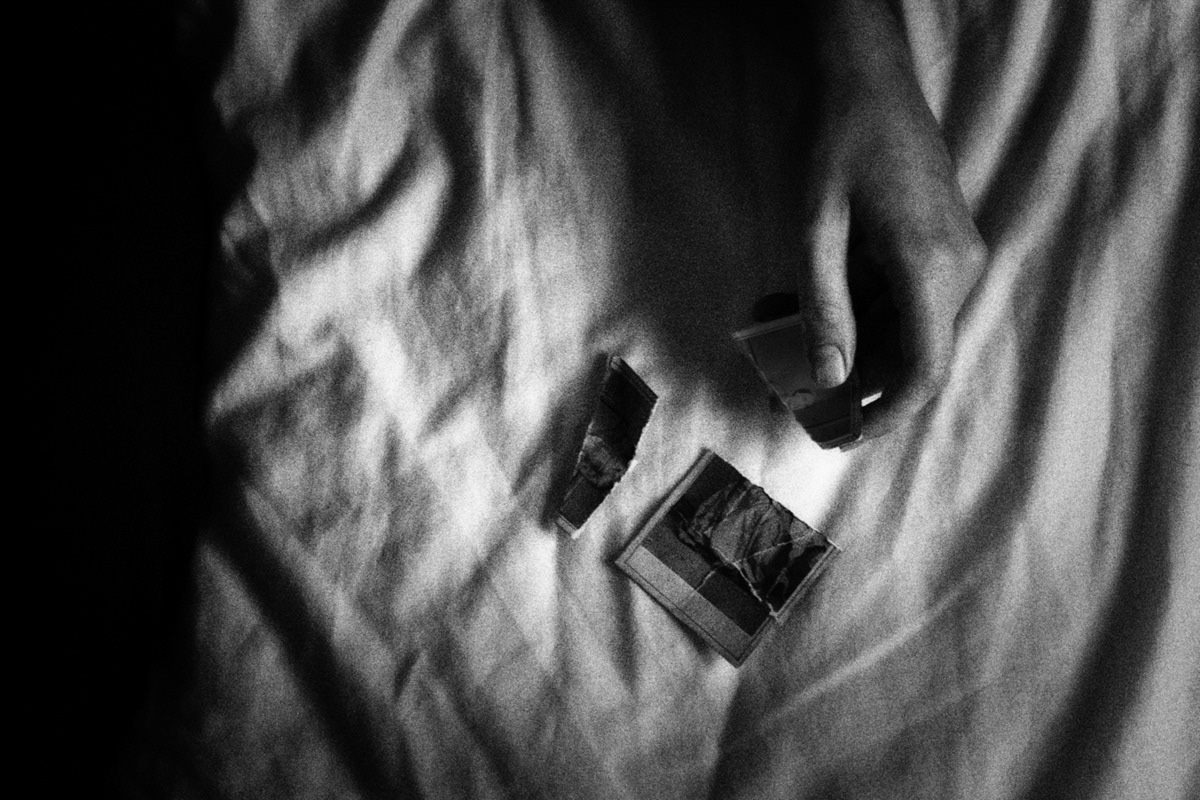 If today I am a cripple and the poorest creature of all the poor – a homeless vagabond – a rebellious destroyer – it's all thanks to you … – You have done nothing to secure my future – to prevent me from falling – from poverty – 
I curse you because you squandered my life – you devilish witch – you killed my ebullient spirit … You have never been a mother to me but you have become my murderess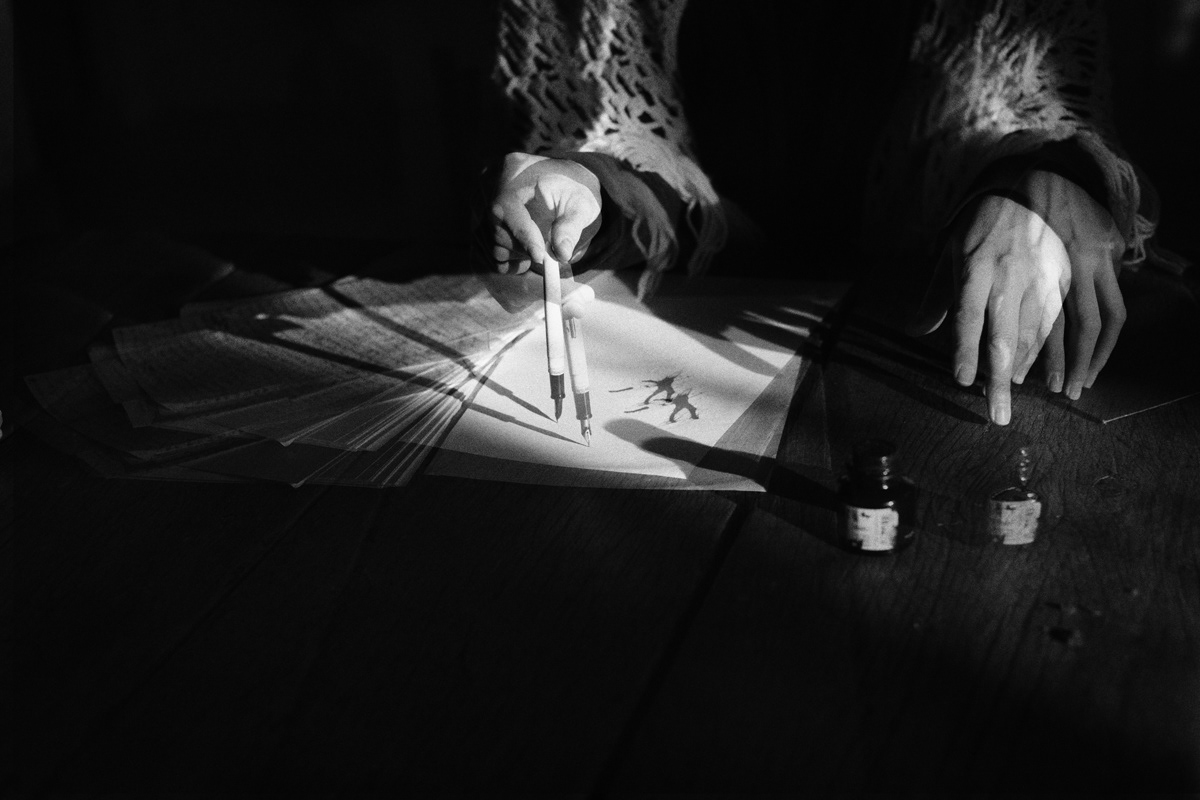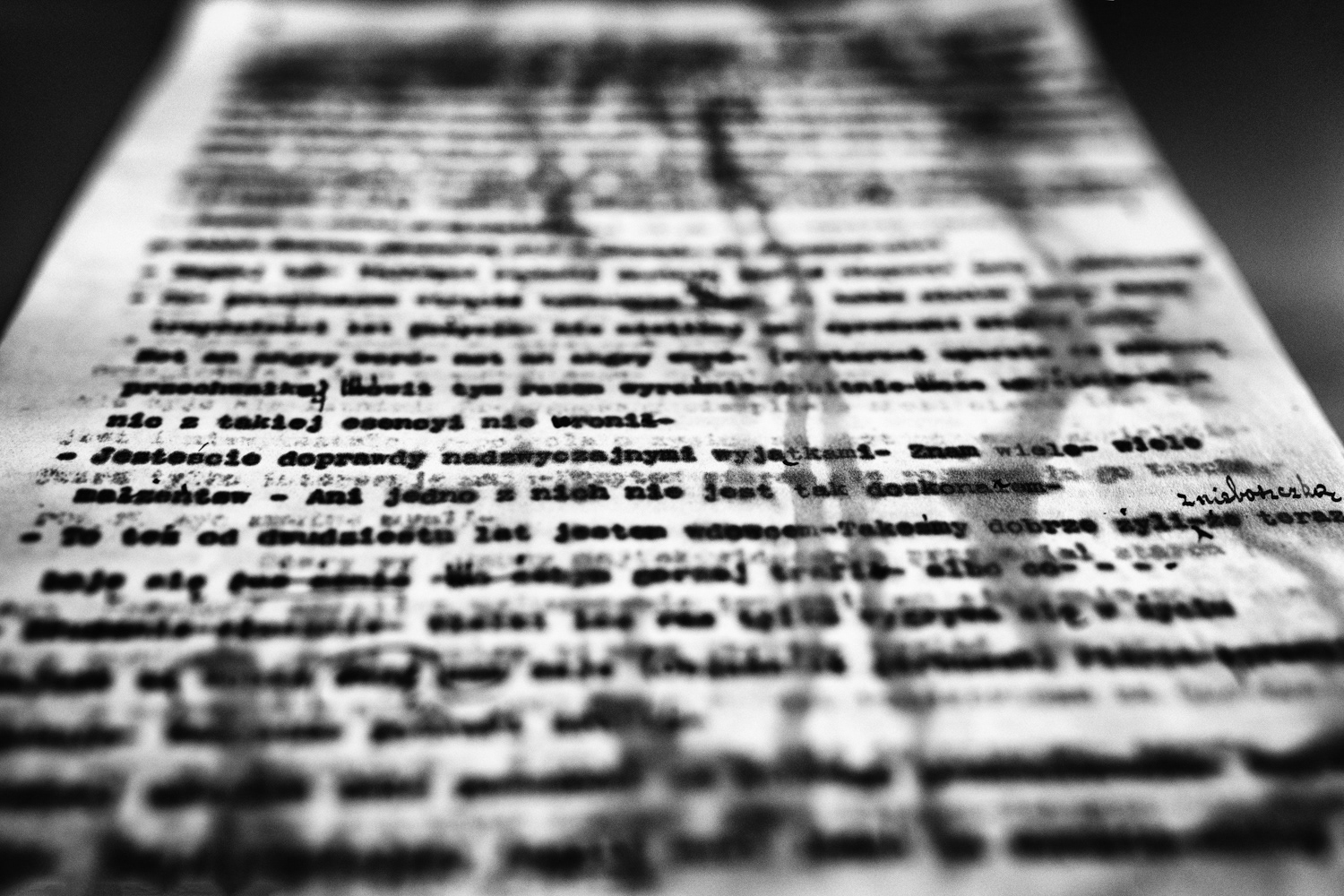 I struggle to shut out the voice that whispers to me, it tells me, is it you, that the deed is near its end? All my life I've had to fight, now there is no fight, fatigue falls upon me. Light alone nourishes the spirit and I am more and more surrounded by the shadows of darkness.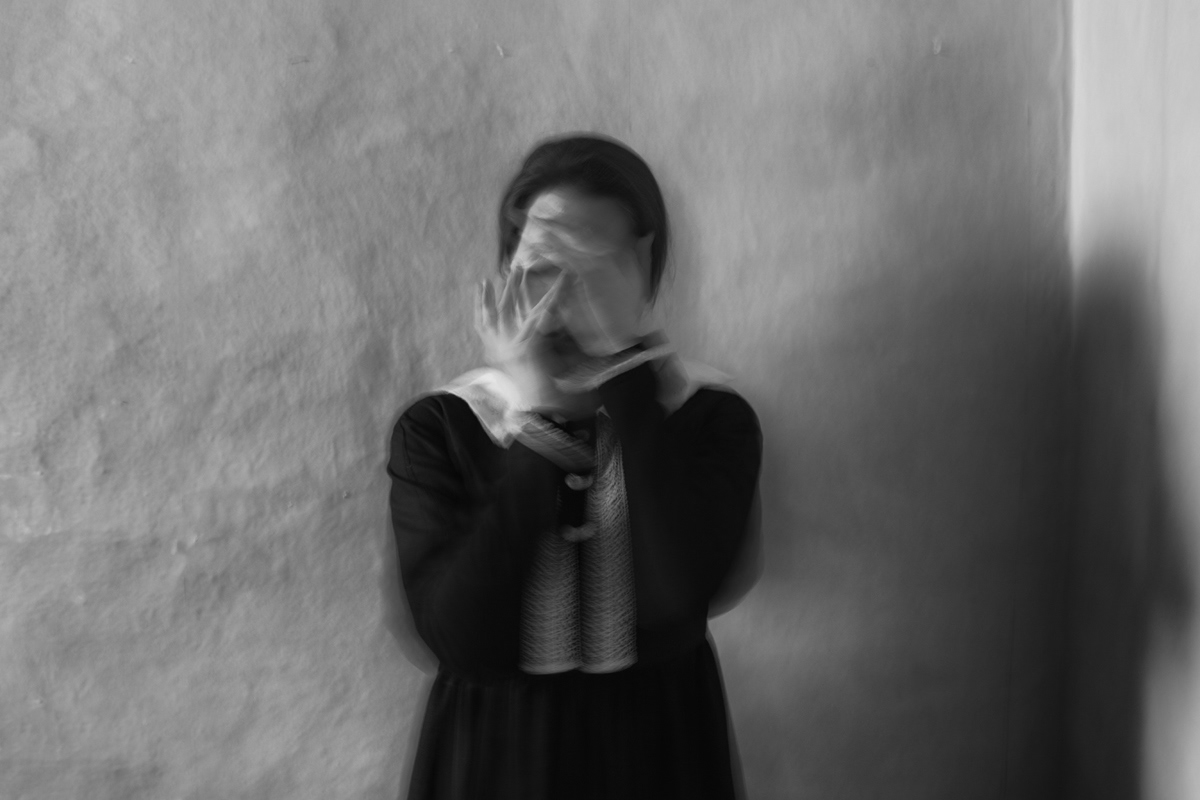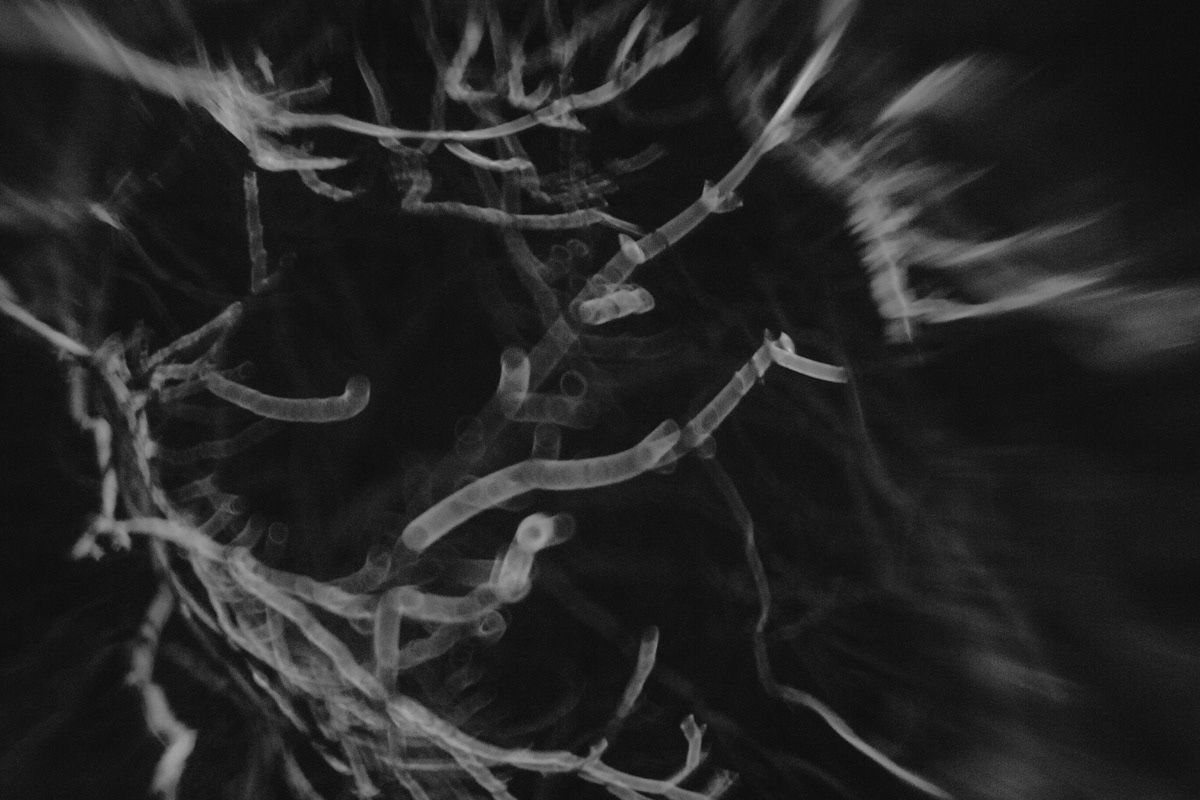 I'm a mystic – I believe in evil geniuses – I have the right and the grounds to suspect – that my life is in danger – at least my ability to write any more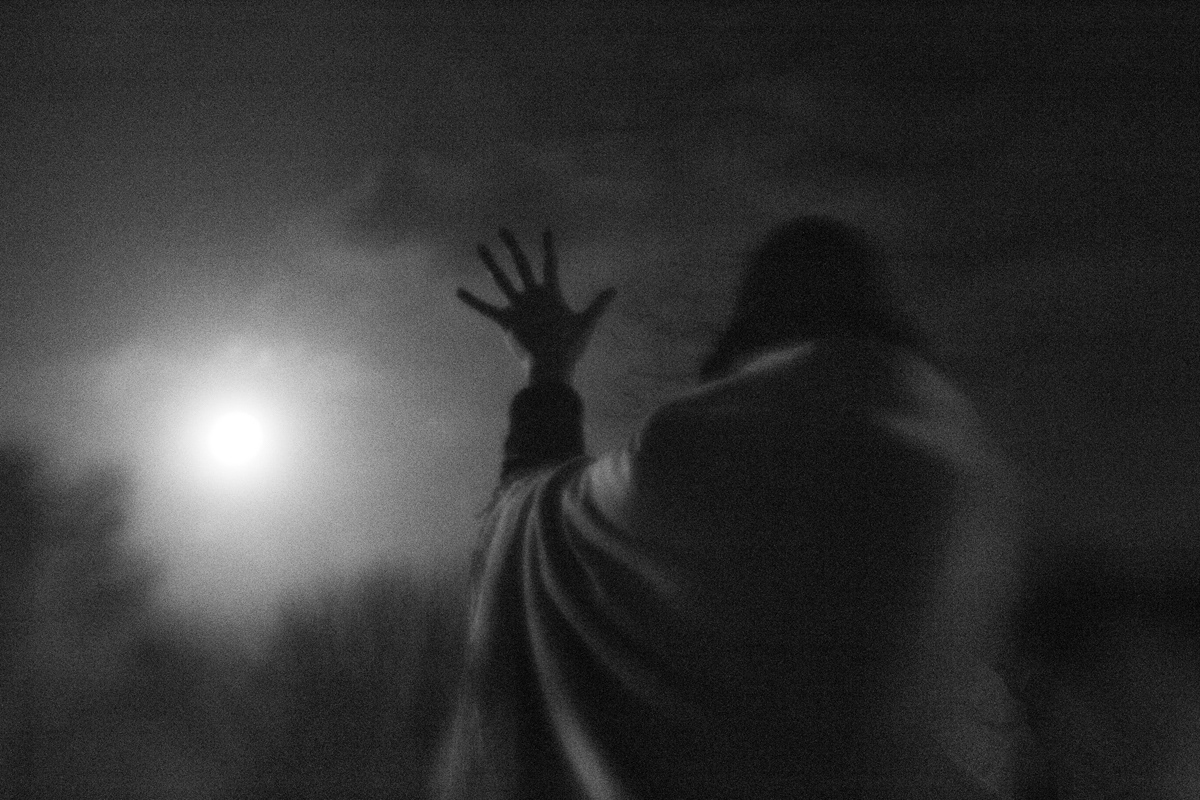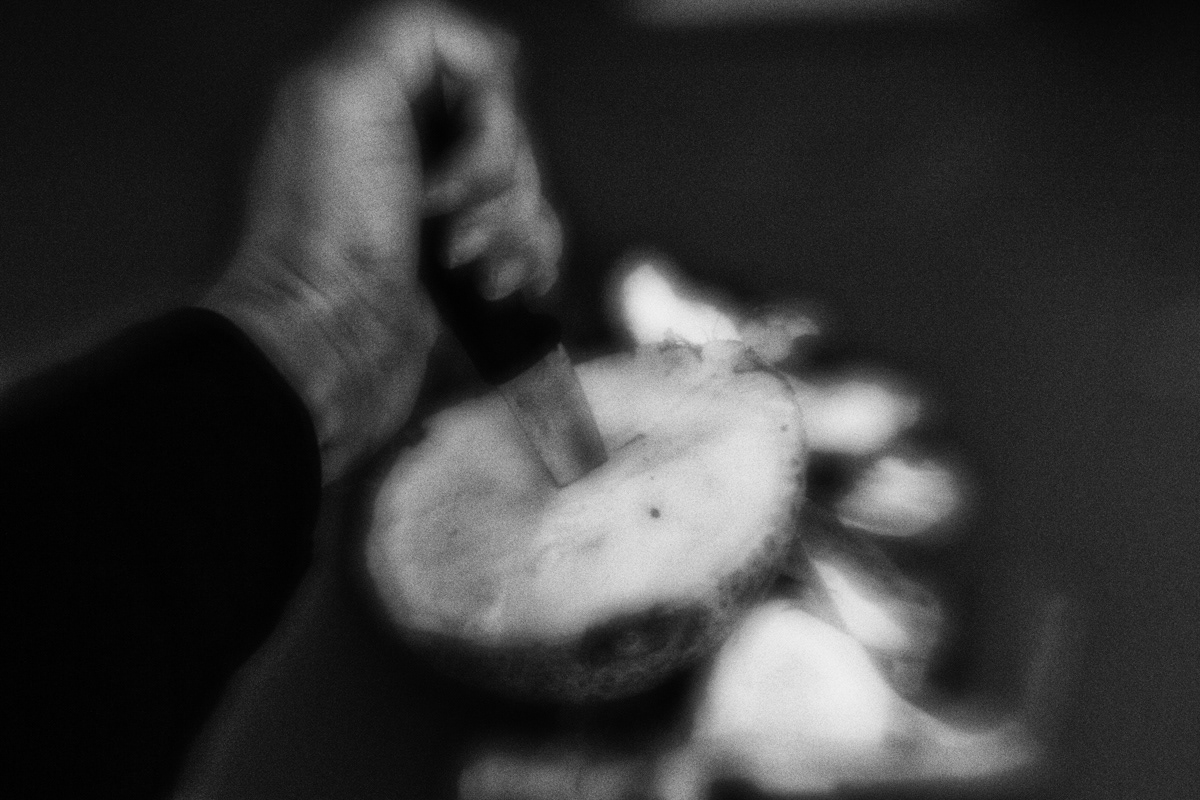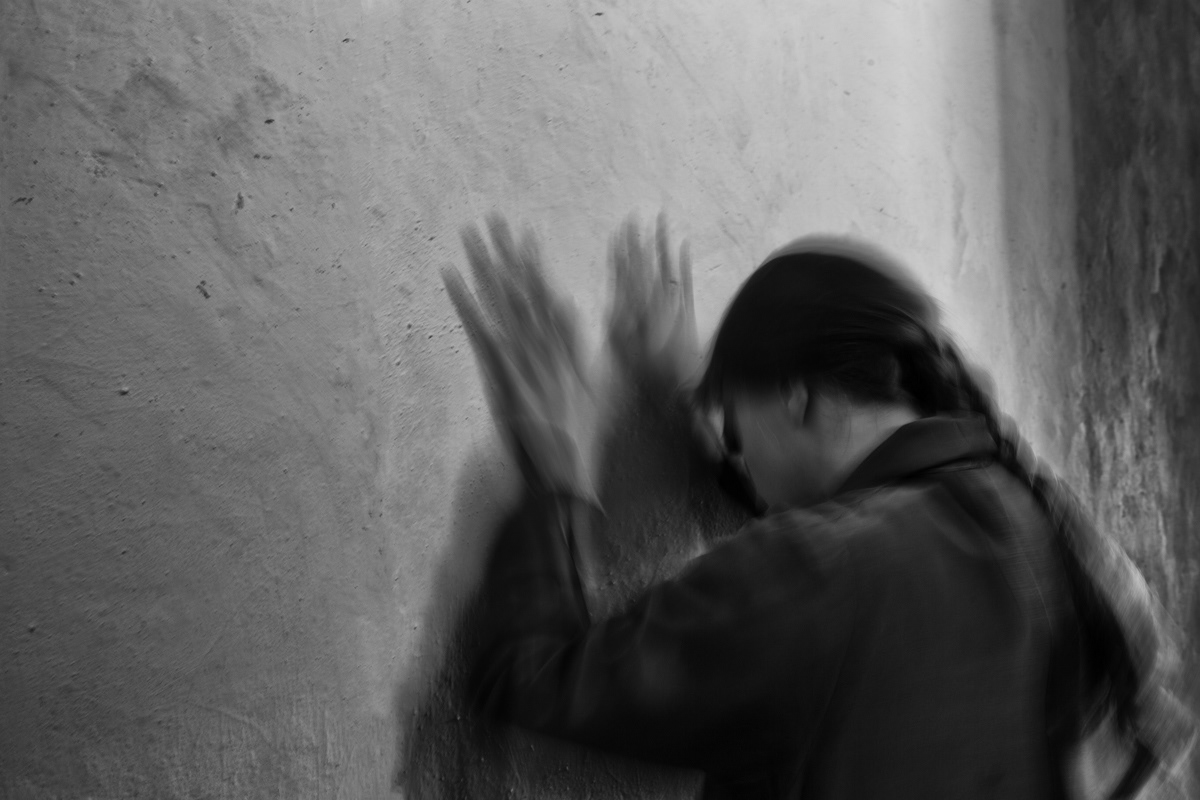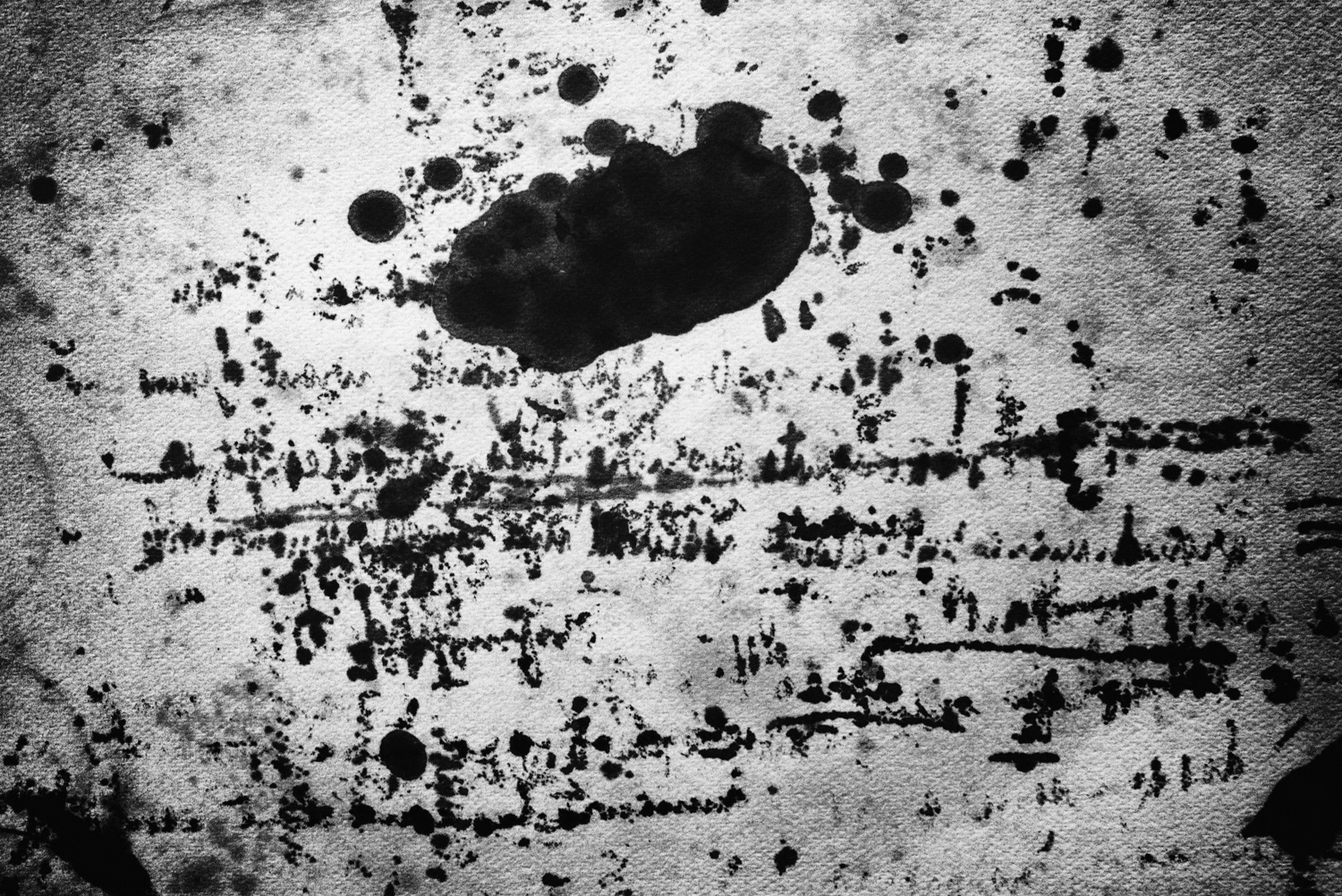 This is the preface to Hysterical Women and my final words
A warning for lunatics and those who are likely to be influenced by the calamitous moon – Dithering – … – Have I received what I wanted? Never – Nothing apart from delusion – from feeding my calamitous imagination – which only just saved me from suicide – the Christian God tortured me ferociously… – the Moon made me shed blood for false promises and illusions – I have been healed from pernicious and superstitious beliefs – good for dimwits and swindlers – Ethics – that is my God – the voice of my heart and my conscience – If I fulfil my aim – if I finish this book – or rather a trilogy – I will prove that giving in to the influence of the Moon is calamitous – it's a straight path to the madhouse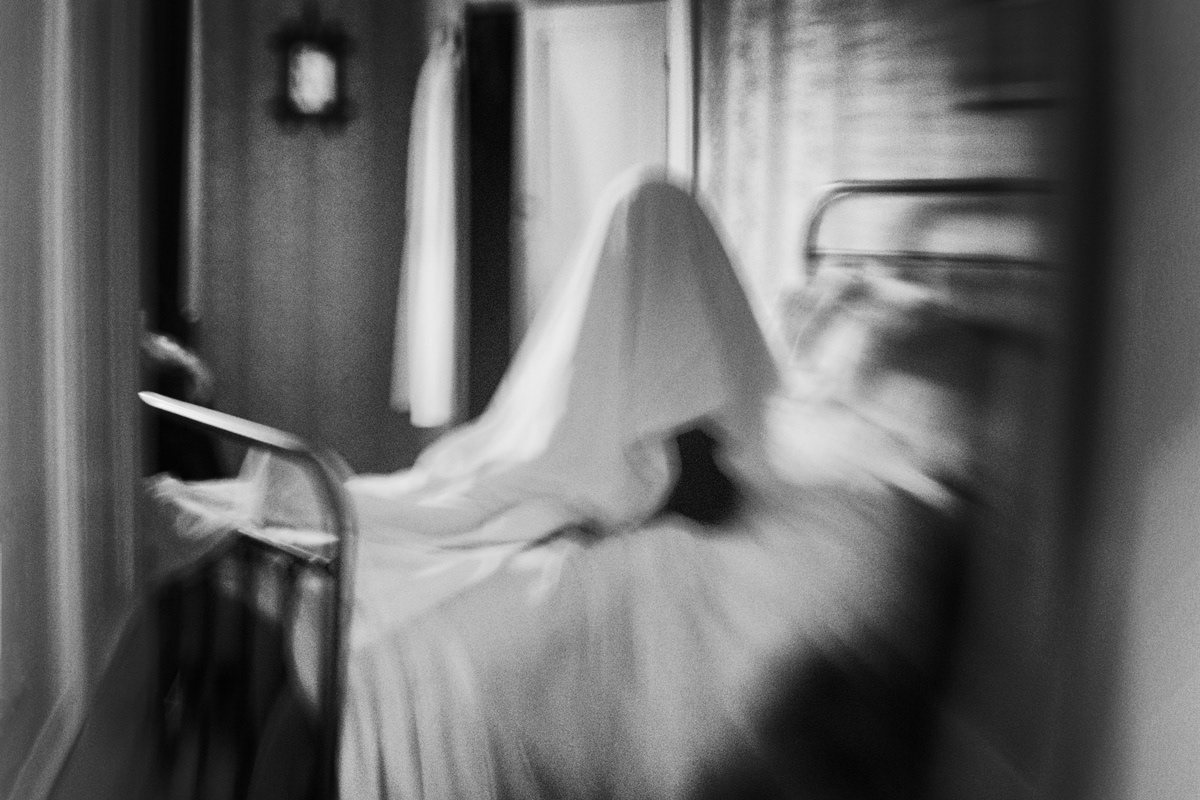 The Secretary at Home Office
Chief Scoundrel and Ruler of damned race
Otherwise known as Mlle S S  Gaudier Brzeska herby gives notice 2nd and the last that she wishes and ardently desires to leave this doomed hell of an island…M'lle Zofia Brzeska adhering to the God's Rhythm in pair contrary to the devils Rhythm if impair numbers expects not only to leave this country in August next about the 10th but awaits to have all the journey expenses to Paris paid by English government as well as £8000 of damages for lost times injuries sustained etc etc.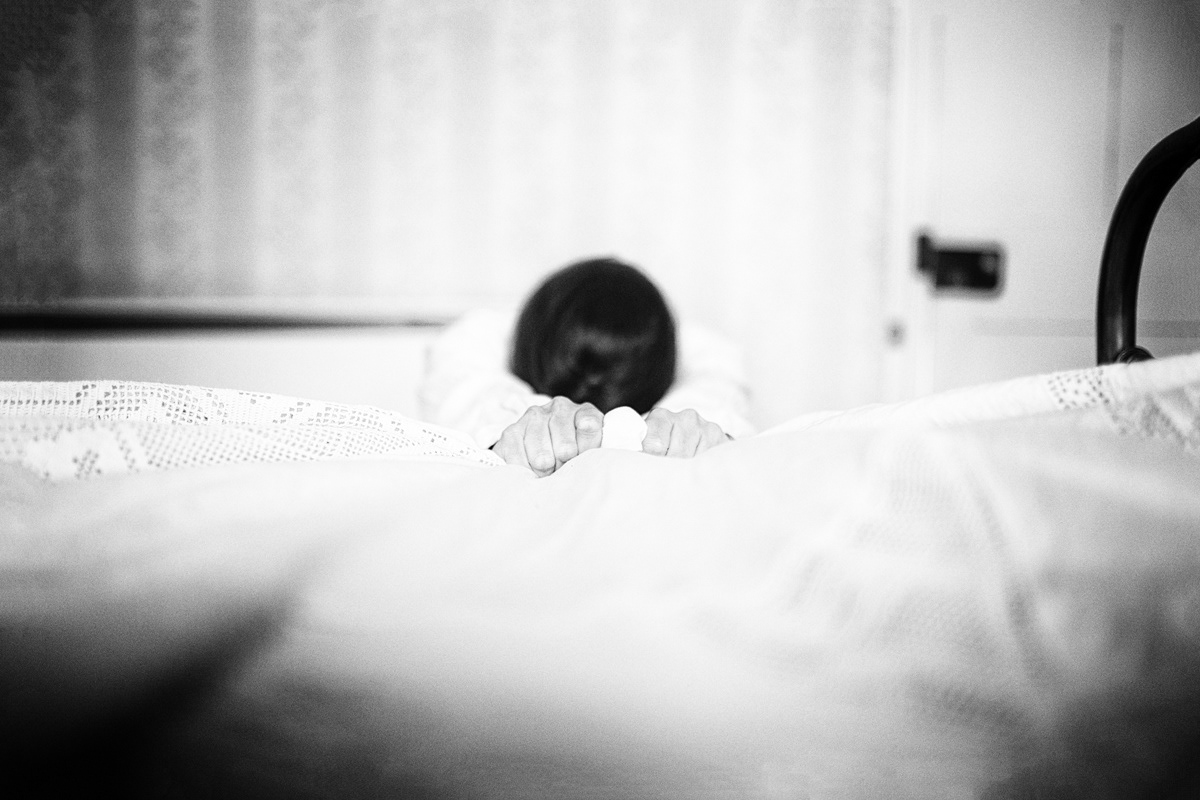 Laaa laaaaalaaala lalalaaaaalalalalalalaa
Lalaaa – Lalalaaalaaaaaaaa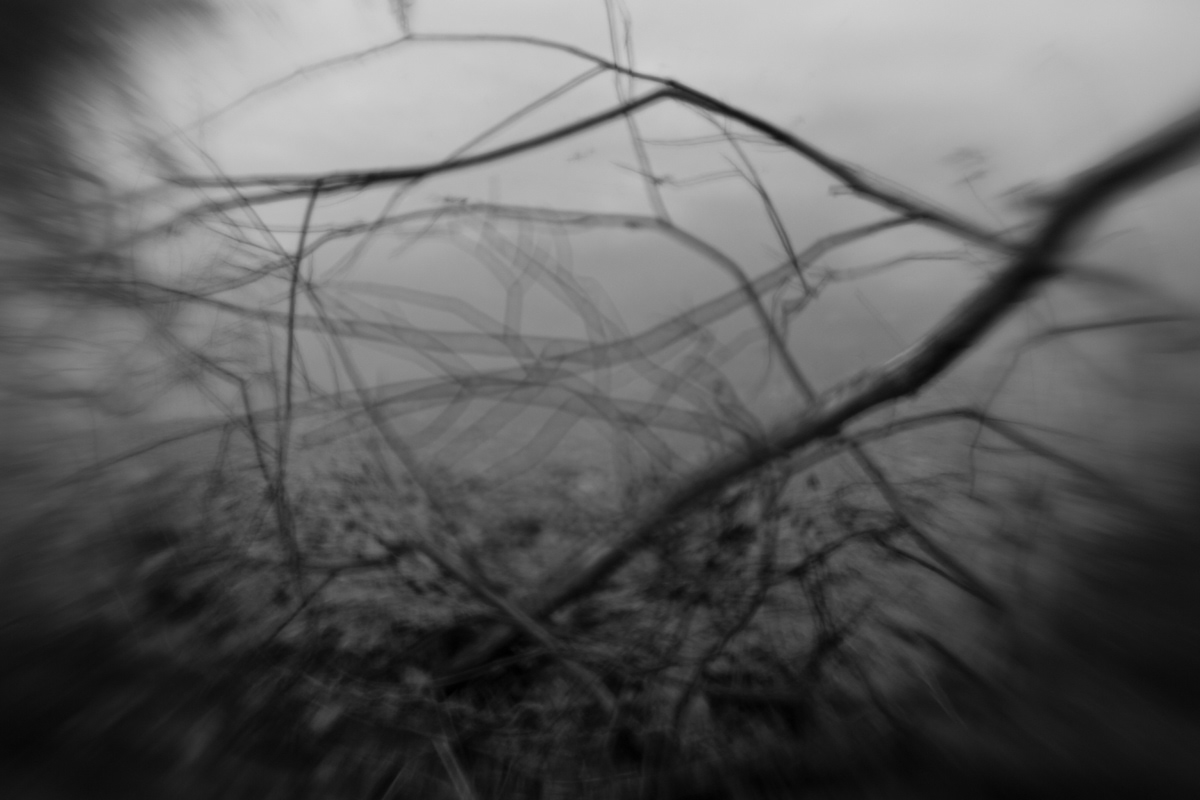 *Texts in italics come from various writings by Sophie Gaudier-Brzeska: her unpublished novel 'Histerical Women', short stories, poems and letters
female voices - female writers - forgotten women - fighting female oppression - against patriarchy - migration -  human endurance - Eastern Europe - the West - home - depression - mental illness - madness - Sophie Gaudier-Brzeska - hysterical woman - Henri Gaudier-Brzeska - art - literature - photography